Business
Why Medtronic (MDT) Shares Are Gaining Today – Medtronic (NYSE:MDT)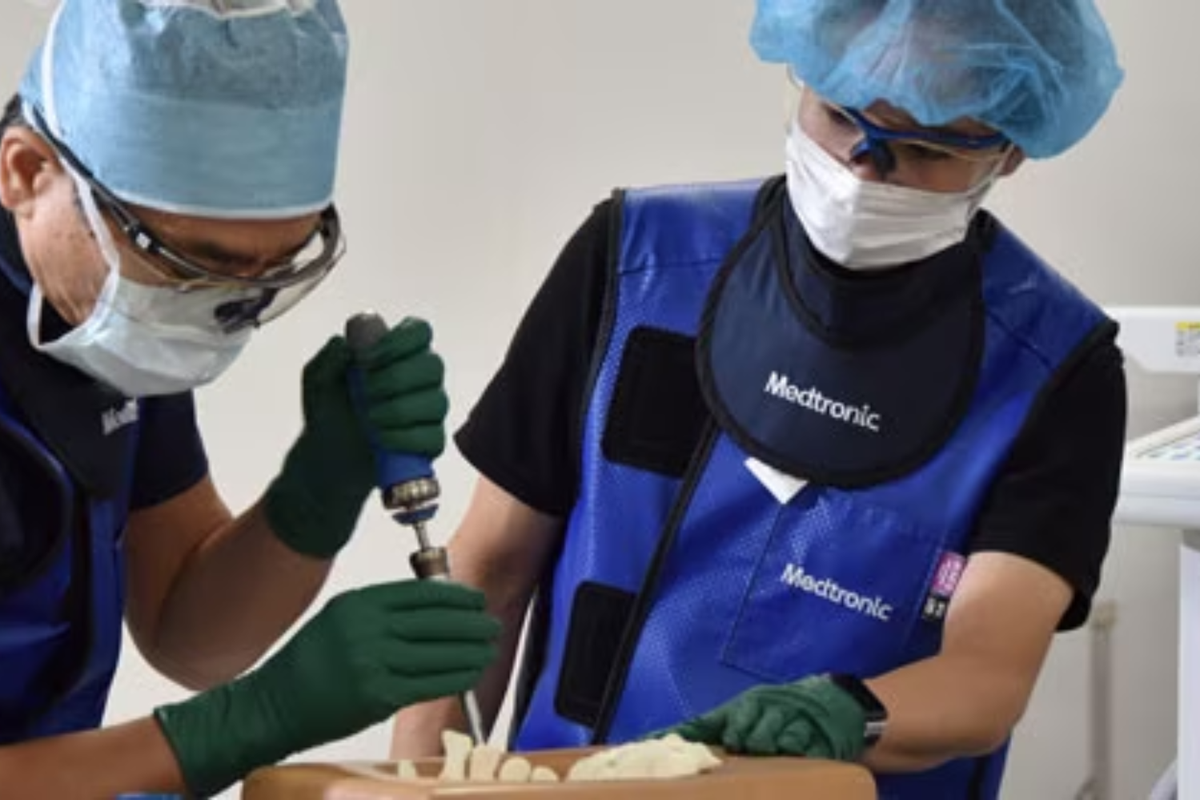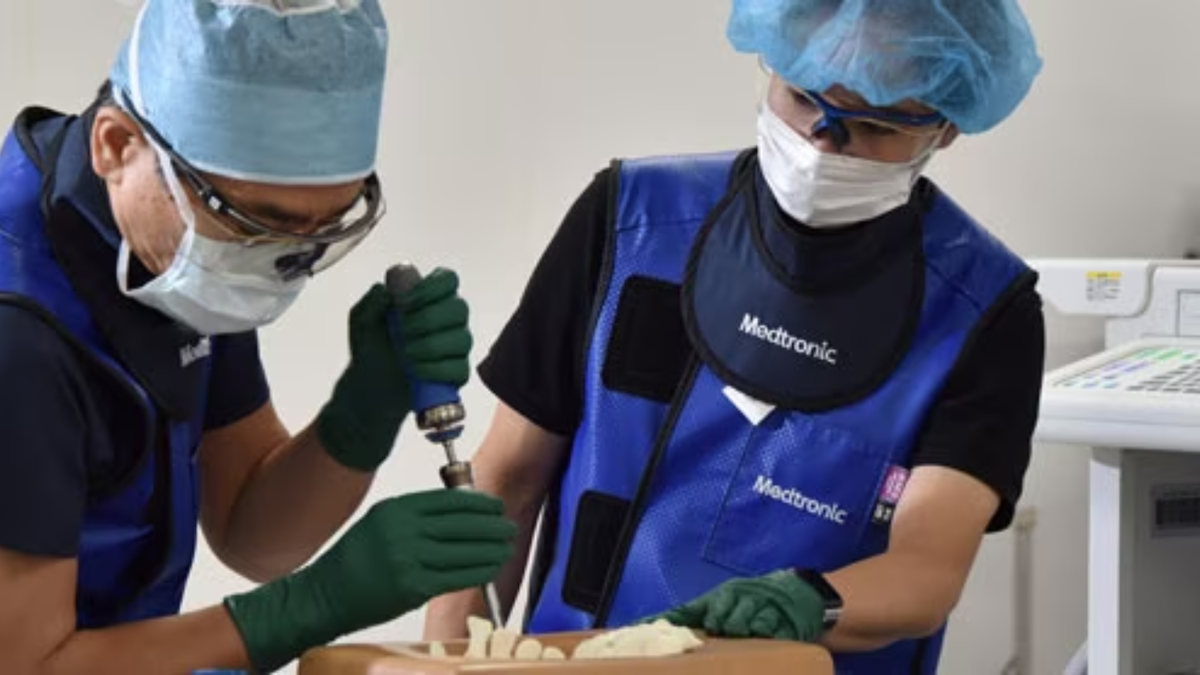 Medtronic Plc's MDT reported Q2 FY24 sales of $7.984 billion, up 5.3% Y/Y as reported and 5% organic, slightly beating the consensus of $7.92 billion.
"We're delivering a track record of durable, mid-single digit revenue growth. The underlying fundamentals are strong, and our solid results were broad-based across our businesses and geographies," said Geoff Martha, Medtronic chairman and chief executive officer.
Medtronic's heart device unit sales increased 5.9% Y/Y (+4.8% organic) to $2.92 billion. Spine and neurosurgery product segment sales increased 4.7% Y/Y (+4.2%) to $2.29 billion.
The Medical Surgical Portfolio sales increased 7.0% (+5.6% organic) to $2.14 billion. Diabetes revenue of $610 million increased by 9.7% (+6.7%).
Also Read: FDA Approves Medtronic's Hypertension Device Despite Initial Doubts From Adcomm Panel.
The adjusted EPS of $1.25 decreased by 4%, exceeding the consensus of $1.18.
Guidance: Medtronic raised its FY24 revenue growth and EPS guidance, and it expects FY24 organic revenue growth of 4.75% versus the prior guidance of 4.5%.
"Overall, it was another good quarter as we delivered revenue, margins, and earnings ahead of expectations. Combining our second quarter outperformance with our updated tax and foreign currency estimates, we're raising our full-year organic revenue growth and EPS guidance," said Karen Parkhill, Medtronic EVP and CFO.
"Based on the changes we've made to our operating model, incentives, and capital allocation, among other drivers, we've positioned the company to deliver consistent mid-single digit growth on the top line."
Medtronic expects FY24 adjusted EPS of $5.13-$5.19 versus prior guidance of $5.08-$5.16, compared to the consensus of $5.12.
Price Action: MDT shares are up 3.55% at $77.83 on the last check Tuesday.
Photo Via Company