Business
Why Are Big 5 Sporting Goods (BGFV) Shares Tumbling Today? – Big 5 Sporting Goods (NASDAQ:BGFV)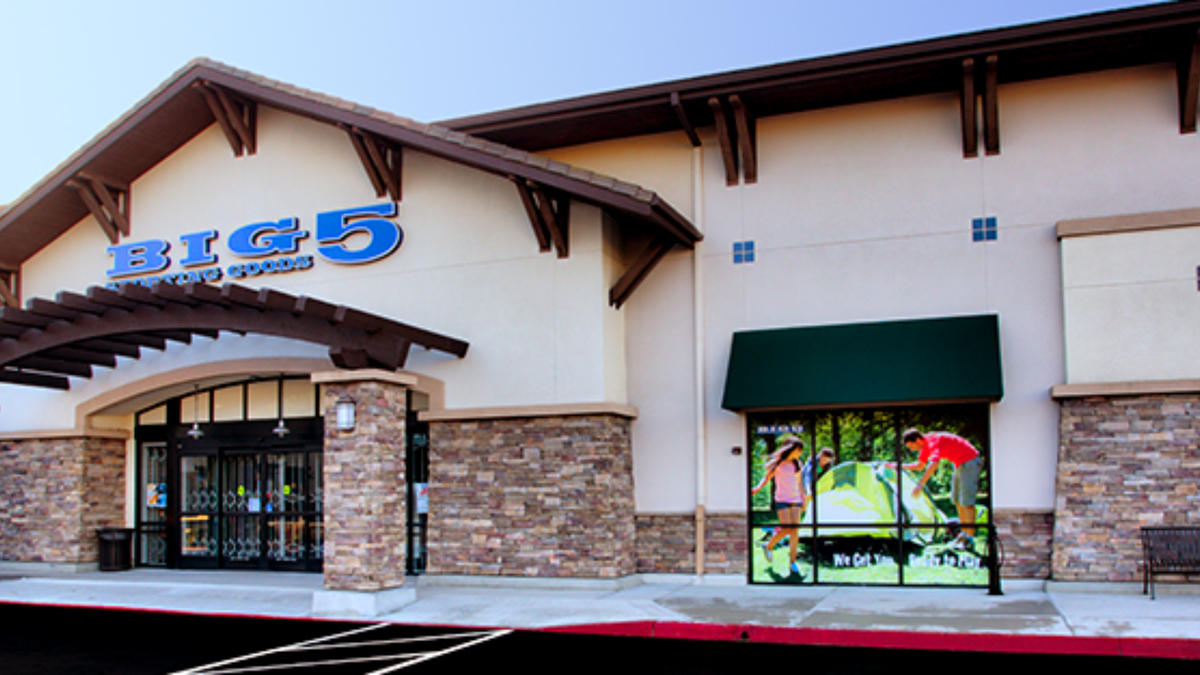 Big 5 Sporting Goods Corp BGFV shares are trading lower by over 15% after the company reported weak Q3 FY23 results.
Net sales declined to $239.9 million from $261.4 million a year ago, missing the consensus of $243.6 million. 
Same-store sales fell 8.2% in the quarter. The company's results were impacted by increasing pressure on consumer discretionary spending owing to significant macroeconomic headwinds. 
Gross profit declined to $79.6 million from $86.6 million the prior year, with the margin expanding to 33.2% from 33.1% a year ago on a 52-basis point increase in merchandise margins and extinguishment of certain real estate-related liabilities.
Adjusted EBITDA fell to $7.4 million from $13.0 million in the prior year. EPS stood at $0.08, missing the consensus of $0.16.
As of Q3 FY23, the company had no borrowings under its credit facility and a cash balance of $17.9 million.
At the end of Q3, Merchandise inventories fell 8.0% Y/Y to $291.3 million, reflecting the efforts to manage inventory levels relative to sales.
The company currently has 430 stores in operation, reflecting two store openings and two store closures in Q3.
Dividend: The Board of Directors declared a quarterly cash dividend per share of $0.125, payable on December 15, 2023, to stockholders of record as of December 1, 2023.
This represents a reduction from the previous quarterly cash dividend per share of $0.25.
Outlook: For Q4, BGFV expects EPS of $(0.20)-$(0.35) vs an estimate of $0.07 and same-store sales to decrease in the high single-digit to low double-digit range Y/Y.
Steven G. Miller, Chairman, President and CEO, said, "Looking at the fourth quarter, we have taken the steps to put our business in the best possible position for the winter and holiday season, with healthy inventory levels and a product assortment that we feel is well-positioned to resonate with our customers."
"However, sales trends continue to be pressured in the fourth quarter to date, and we expect that soft consumer discretionary spending is likely to persist over the balance of the quarter."
Price Action: BGFV shares are down 15.16% at $5.99 premarket on the last check Wednesday. 
Photo Via Company