Business
US-Based North Korea Expert Exposes How Pyongyang Hackers Impersonated Her Six Years Ago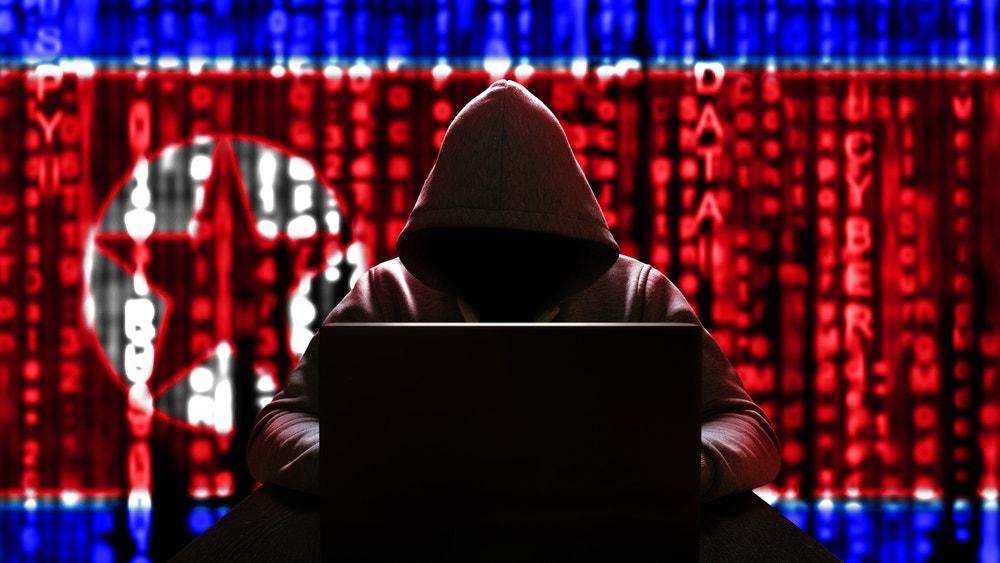 Jenny Town, a leading expert on North Korea at the Stimson Institute, revealed that a North Korean cyber group successfully impersonated her six years ago by hacking into her computer, CNBC reported 
Speaking at the mWISE conference, organized by Google-owned cybersecurity company Mandiant, Town said the hackers, known as APT43 or KimSuky, used TeamViewer, a common remote desktop tool, to gain unauthorized access to Town's computer.
They then ran scripts to search her device and turned on her webcam, presumably to see if she had returned.
See Also: 'There Is A Sickness Here': Nancy Pelosi Claps Back After Trump Says 'She's Responsible For Jan. 6'
It is believed that the hackers were able to steal information about Town's colleagues, her field of research, and her contacts. Using this data, they built a digital clone of Town, which they used to collect intelligence from afar.
They used this digital clone to reach out to renowned researchers and analysts, impersonating Town. The hackers have also been linked to cryptocurrency laundering operations and influence campaigns, targeting other researchers and academics.
This tactic remains effective, although the increasing awareness has made it less potent than before. The most vulnerable victims are usually older, less tech-savvy academics who do not thoroughly check domains or emails for errors.
Read Next: Contemporary art has globally outperformed the S&P 500 between 1995 and 2022. These curated pieces could do even better and you can own their shares. Click here to check them out.
Image via Shutterstock
---
Engineered by Benzinga Neuro, Edited by
Pooja Rajkumari

---
The GPT-4 Benzinga Neuro content generation system exploits the extensive Benzinga Ecosystem, including native data, APIs, and more to create comprehensive and timely stories for you.
Learn more.
---