Business
Tesla CEO Elon Musk Slams Biden For Supporting UAW Demands: 'Sure Way To Drive GM, Ford And Chrysler Bankrupt' – Stellantis (NYSE:STLA), Tesla (NASDAQ:TSLA), Ford Motor (NYSE:F), General Motors (NYSE:GM)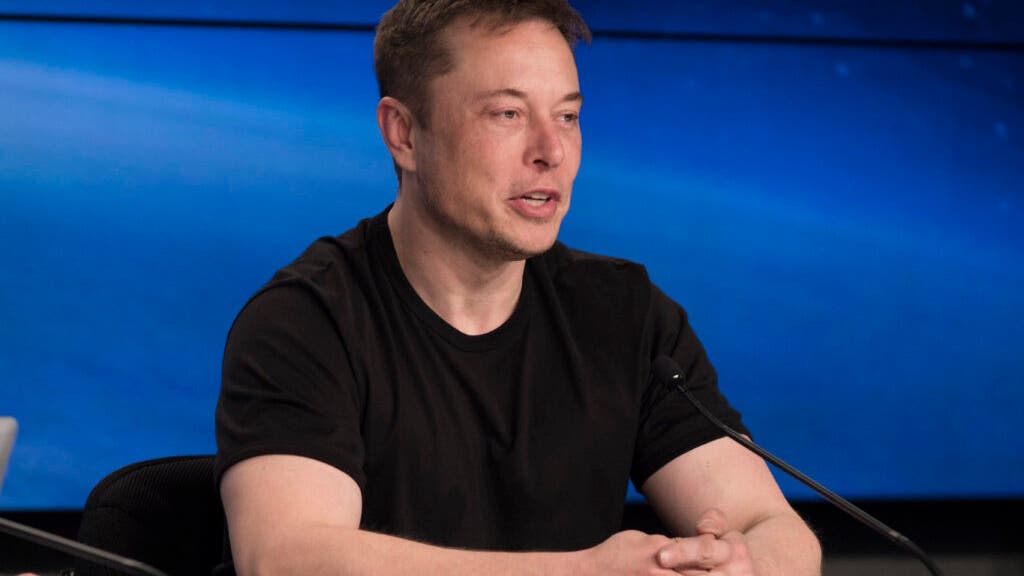 Tesla Inc TSLA CEO Elon Musk on Tuesday voiced his disagreements with President Joe Biden's comments at the picket lines in Michigan with striking auto workers.
What Happened: The 46th U.S. president traveled to Michigan to show support for the United Auto Workers (UAW) union which is striking against the three major Detroit motor companies— Ford Motor Co F, General Motors Co GM and Stellantis NV STLA— on Tuesday.
"Stick with it," Biden told workers. "Because you deserve the significant raise you need and other benefits." Biden added that the workers should indeed be able to bargain for a 40% pay hike.
"Maybe he (Biden) could also pop over to see our southern border at some point," Musk wrote on X, formerly Twitter, referring to reports of migrant crossings at the border. Musk had previously alleged that the current administration is taking no preventive action against these crossings which he pegged at about 2 million every year.
Musk also criticized the workers' demands alleging that they would cause the bankruptcy of the legacy automakers. "They want a 40% pay raise *and* a 32 hour workweek. Sure way to drive GM, Ford and Chrysler bankrupt in the fast lane," Musk wrote.
Why It Matters: Musk's comments on better pay leading the way to bankruptcy are in contrast with his previous claim that the EV giant pays more than the union's demands. "We pay more than the UAW btw, but performance expectations are also higher," Musk had said. 
He then touted the 'vibe' at Tesla factories and added, "Tesla and SpaceX factories have a great vibe. We encourage playing music and having some fun. Very important for people to look forward to coming to work!"
Photo by NASA Kennedy
Check out more of Benzinga's Future Of Mobility coverage by following this link.
Read Next: Tesla's 'Willy Wonka' Factory Tour Offer Vanishes In A Flash: What Gives?