Business
Original Bitcoin Innovator Craig Wright Scores Victory In Billion-Dollar Court Case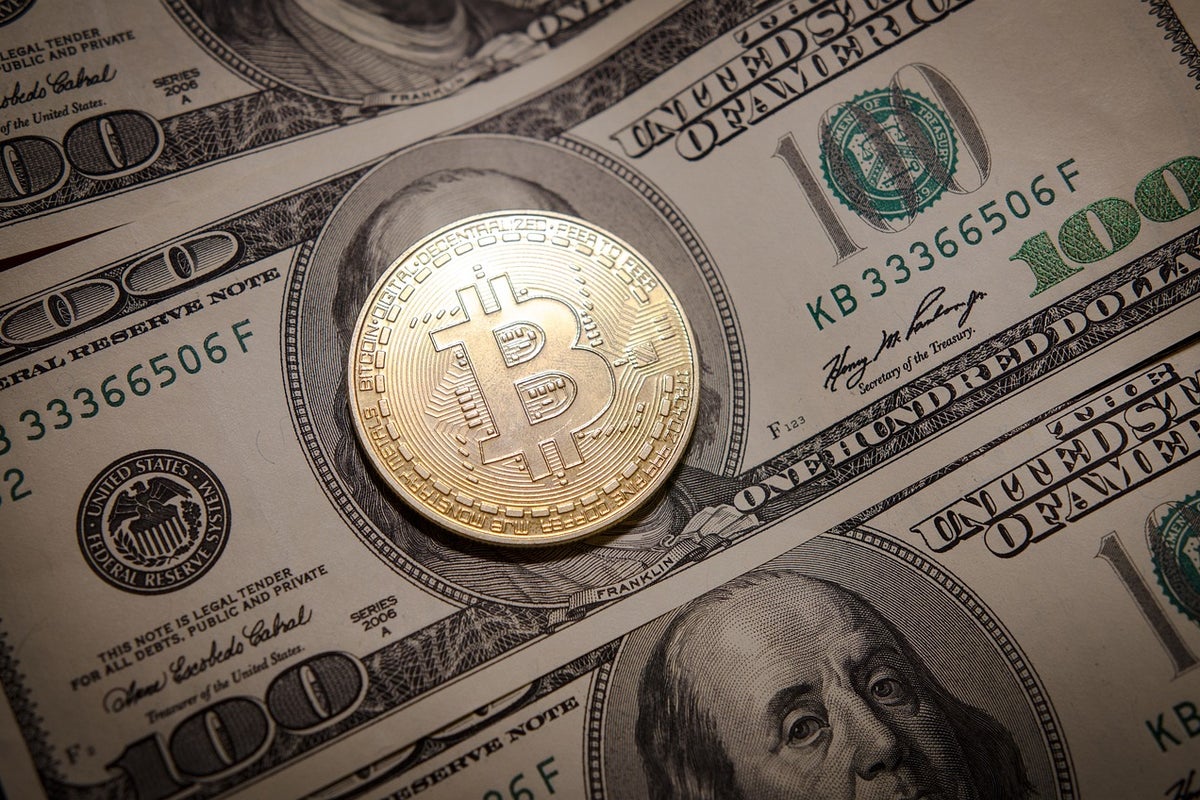 In a recent U.S. Appeals Court verdict, Craig Wright — who asserts he is the founder of Bitcoin BTC/USD — secured a victory in a contentious crypto court case.
What Happened: Wright wasn't in a legal partnership with the late David Kleiman when they mined Bitcoin together years ago, a U.S. Appeals Court ruled.
Coindesk reported that the ruling upheld a decision made by a Florida jury in 2021 over whether the Kleiman estate had a right to the supply of minted bitcoin — believed to be worth billions.
Industry titans BlackRock, DTCC, OCC, State Street, Société Générale, Hedera, Citi, BMO, Northern Trust, Citibank, Amazon, S&P Global, Google, Invesco, and Moody's will join our Nov. 13 Fintech Deal Day and Nov. 14 Future of Digital Assets. Secure a spot here to join them!
Why It Matters: Wright claims to have authored a white paper, under the mysterious Satoshi Nakamoto pseudonym, which originally proposed the concept of digital currency on the blockchain.
Kleiman developed Bitcoin with Wrgiht. Emails exchanged between the pair, published by Gizmodo, date back to March 2008 — six months before "Satoshi" published the Bitcoin white paper.
The Kleiman estate is currently overseen by David's sibling, Ira.
The appeal did not touch upon the separate $100 million that Wright was instructed to remit to W&K Info Defense Research, an entity established by Kleiman.
Wright's recent legal battles also include a lawsuit against UK-based crypto developers. He alleges that the developers did not incorporate a bypass feature in Bitcoin-related software. As a result, his firm, Tulip Trading, can't access certain cryptocurrencies.
A 2022 judgment by Norwegian judge Helen Engebrigtsen labeled Wright a "fraud" and "scammer" due to his claims of being Nakamoto.
Join Benzinga's Fintech Deal Day & Awards on Nov. 13 and Future of Digital Assets on Nov. 14 in New York City to stay updated on trends like AI, regulations, SEC actions and institutional adoption in the crypto space. Secure early bird discounted tickets now!