Business
Nvidia, Microsoft Reach All-Time Highs, Push Nasdaq 100 Near 2021 Peak – Caution Indicator Flashes – Enphase Energy (NASDAQ:ENPH), Align Tech (NASDAQ:ALGN)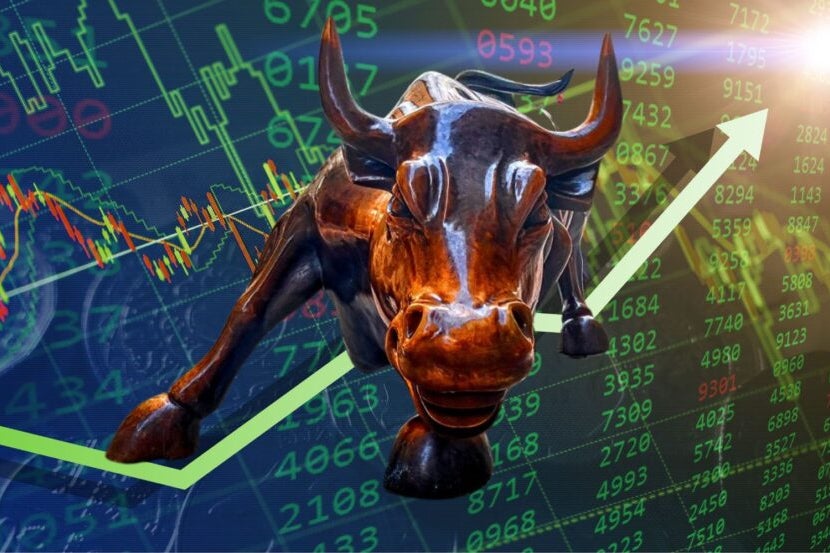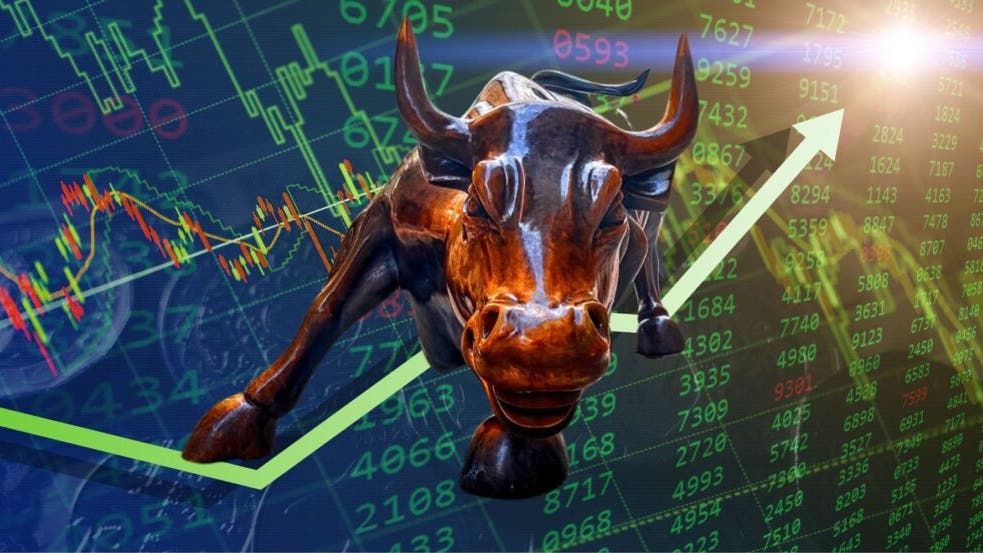 U.S. mega tech stocks ended another remarkable session on Monday, with NVIDIA Corp. NVDA and Microsoft Corp. MSFT closing at record highs.
The NASDAQ 100 Index, as reflected by the Invesco QQQ Trust QQQ, climbed 1.2%, nearing its November 2021 peak.
Chart: Nvidia And Microsoft Reach Record Highs On Monday
NVIDIA's performance for the year has soared by 250%, while Microsoft has seen a 59% return year to date, its best one since 1999.
Today's best performers among NASDAQ 100's components were Enphase Energy Inc. ENPH up 6.1%, Palo Alto Networks Inc. PANW up 5.2% and Align Technology Inc. ALGN up 4.2%.
Nasdaq Eyes 2021's Peak, Overbought Technical Conditions Emerge
The NASDAQ 100 Index is closing in on its November 2021 all-time high of 16,764, just 4.5% away. The tech-heavy index's year-to-date gains have reached 47%.
However, technical indicators like the widely-followed Relative Strength Index (RSI) momentum oscillator, has climbed above the key threshold of 70, a clear signal that the market has entered overbought territory.
This condition typically indicates a period where bullish sentiment and buying pressure have been exceptionally strong. However, it's also a cautionary note for investors, as such heightened levels often precede a potential market consolidation or pullback
The last time the Nasdaq 100 Index entered an RSI overbought territory was on July 13, with the tech index further surging by 2.5% to the July 19 high of 15,932 and then stopping its rally.
Read now: Will Microsoft's Hire Of Sam Altman Accelerate Generative AI? 3 Analysts On Satya Nadella's Power Move
Photo: Shutterstock