Business
Ethereum Falls Ahead Of FOMC Minutes; Celestia Becomes Top Loser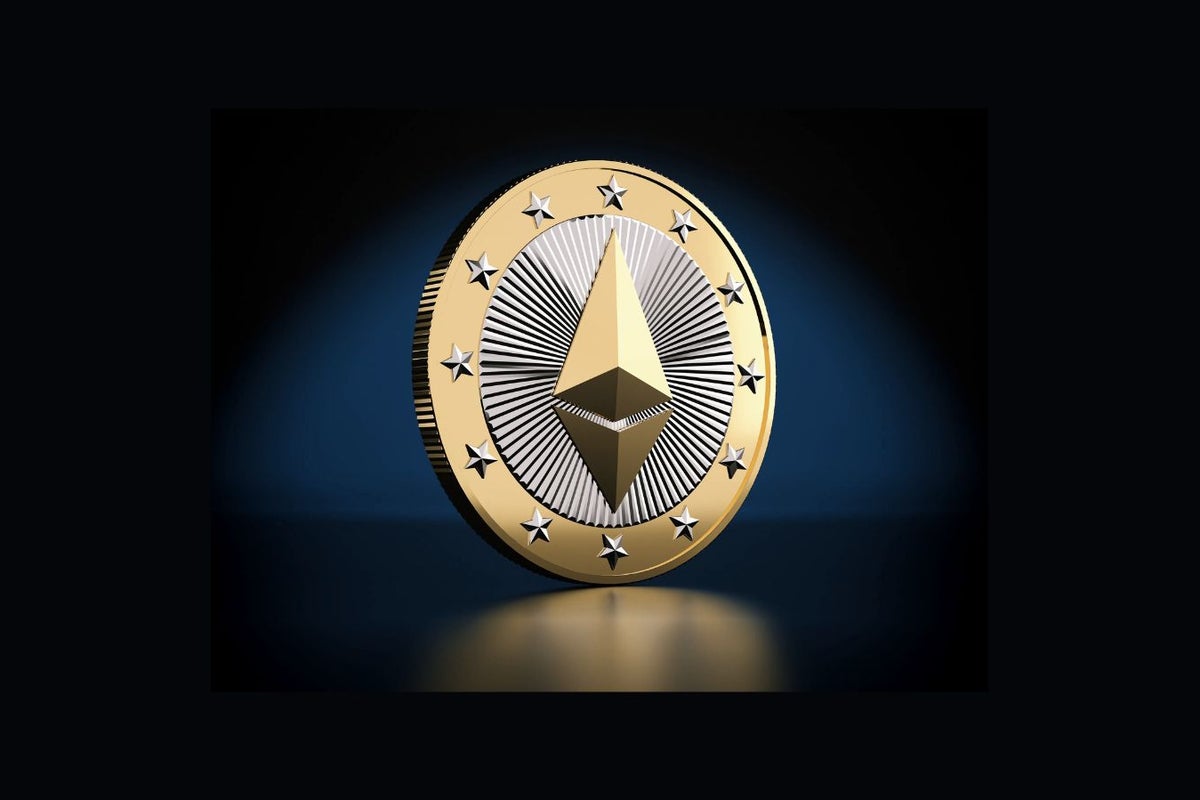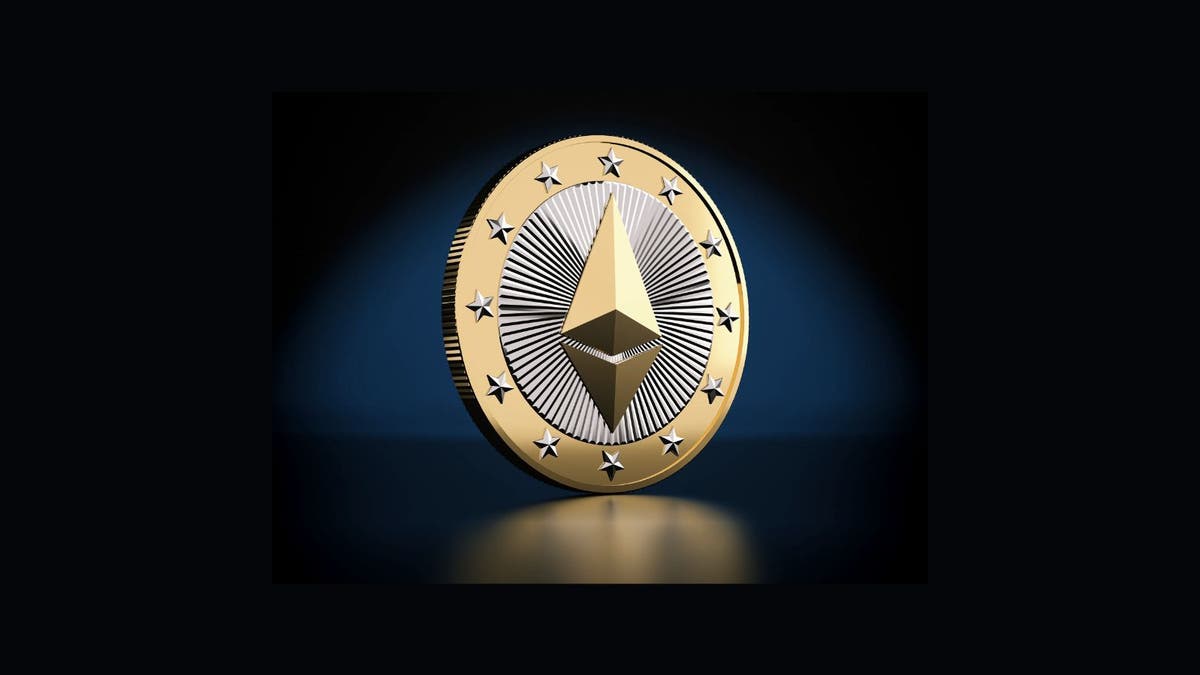 Bitcoin BTC/USD moved slightly higher, with the cryptocurrency prices trading above the $37,000 level on Tuesday.
Ethereum ETH/USD, meanwhile, recorded losses, but remained above the key $2,000 mark this morning.
BNB BNB/USD was the top gainer over the prior 24 hours, while Celestia TIA/USD turned out to be the biggest loser.
The Federal Open Market Committee will issue minutes of its latest meeting today.
At the time of writing, the global crypto market cap fell to $1.41 trillion, recording a 24-hour decline of 0.5%. BTC was trading higher by 0.3% at $37,215 while ETH fell by around 0.7% to $2,007 on Tuesday.
Here are the top ten crypto gainers and losers over the past 24 hours:
Gainers
BNB BNB/USD

Price: $258.82

24-hour gain: 4.6%
Gnosis GNO/USD

Price: $191.16

24-hour gain: 4.4%
Klaytn KLAY/USD

Price: $0.18

24-hour gain: 3.7%
Maker MKR/USD

Price: $1,433.89

24-hour gain: 3.5%
ApeCoin APE/USD

Price: $1.47

24-hour gain: 2.8%
Losers
Celestia TIA/USD

Price: $5.70

24-hour drop: 15.3%
Arweave AR/USD

Price: $7.90

24-hour drop: 11.5%
FTX Token FTT/USD

Price: $3.03

24-hour drop: 10.5%
NEAR Protocol NEAR/USD

Price: $1.94

24-hour drop: 8.8%
Synthetix SNX/USD

Price: $3.35

24-hour drop: 8.3%
Read This Next: Top 3 Tech Stocks Which Could Rescue Your Portfolio This Month