Business
BP Buys $100M Worth Of Tesla Superchargers For Third-Party Network Expansion – Tesla (NASDAQ:TSLA), BP (NYSE:BP)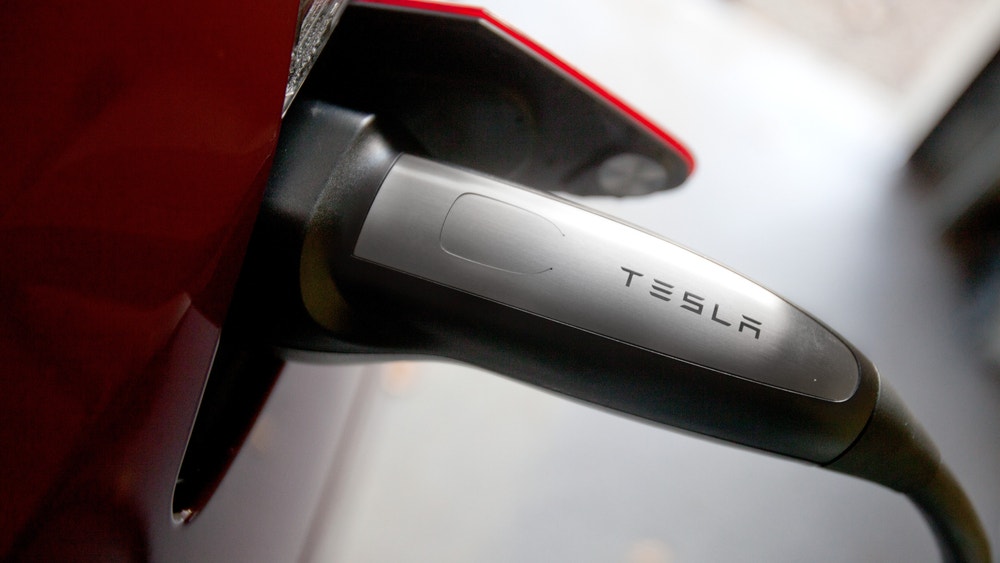 BP BP is sinking $100 million into buying Tesla TSLA Supercharger hardware. This investment makes it the first company to acquire DC fast-charging equipment from Tesla for third-party charging network use.
The purchase is part of BP's EV charging business, BP Pulse, The Verge reported. The business intends to invest up to $1 billion by 2030 to build a nationwide charging network, including $500 million in the next two to three years.
The Supercharger hardware has a charging capacity of up to 250kW and uses a Magic Dock connector. This connector allows for compatibility with the standardized North American Charging Standard (NACS) plug from Tesla or a CCS Combo attachment supporting most other EVs.
See Also: Cathie Wood's Ark Stays Bullish On Tesla Despite Short-Term 'Growing Pains' As EV Maker 'Years Ahead' Of Rivals
Starting next year, BP Pulse aims to install these new chargers at BP family brands and third-party locations like Hertz rental car sites. The initial deployment will be in Houston, Phoenix, Los Angeles, Chicago, and Washington, DC.
BP Pulse has already installed over 27,000 charging stalls and plans to set up more than 100,000 worldwide by 2030. The Tesla Superchargers purchased by BP will operate on Omega software, different from Tesla's system. This software facilitates charging for fleet operators like Hertz and supports a Plug-and-Charge protocol, eliminating the need for a card tap or app activation.
Read Next: Tesla Speeds Into No. 2 Spot On Fortune's 100 Fastest-Growing Companies List
Image via Shutterstock
---
Engineered by
Benzinga Neuro, Edited by


Pooja Rajkumari

---
The GPT-4-based Benzinga Neuro content generation system exploits the
extensive Benzinga Ecosystem, including native data, APIs, and more to
create comprehensive and timely stories for you.
Learn more.
---